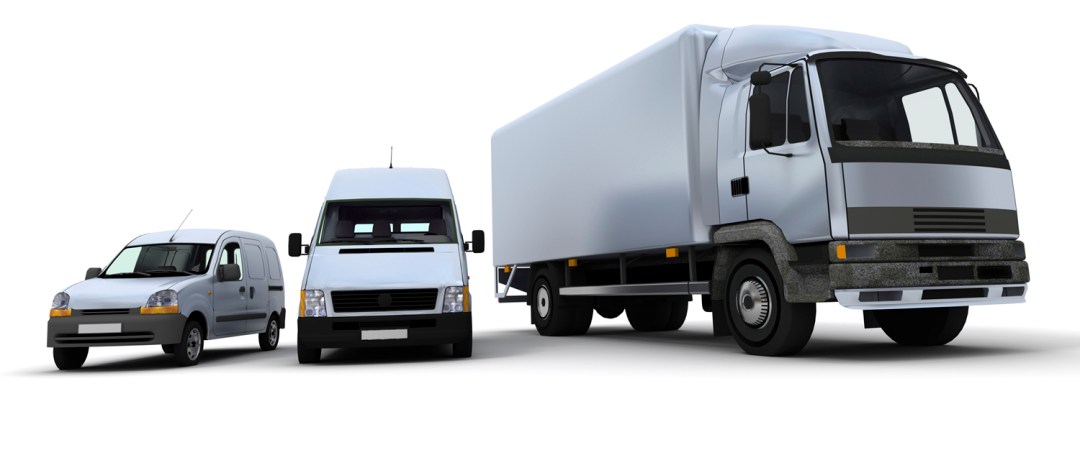 4 Add-Ons That Are Good To Have With Commercial Vehicle Insurance
Luis Arya, 3 years ago
3 min

read
1501
If you drive or own a commercial vehicle, it is extremely important that you secure it with the coverage offered by commercial vehicle insurance. Comprehensive commercial vehicle insurance covers you against third-party liabilities in an accident, own damages in a mishap, theft, and damages sustained due to natural or man-made perils within the scope of policy coverage.
Now, you can further enhance the protection you get from your commercial vehicle insurance by opting in for relevant add-ons at the time of policy purchase. In this article, we list out 4 helpful add-ons that can truly complement the coverage of your comprehensive commercial vehicle insurance policy.
Roadside assistance
No one likes getting stranded on a journey due to a vehicle breakdown; as one can imagine, the situation could be even worse for a commercial vehicle. A breakdown can result in loss in business or missed deadlines. This add-on ensures you get quick help from your insurer whether your vehicle is stuck due to a flat tyre or battery issues. If your vehicle needs towing, your insurer will take care of that too.
Quick-tip: Try to find an insurance provider who offers roadside assistance as an inclusion in their commercial vehicle insurance policy so that you do not need to pay for extra for this benefit.
Accessories cover
This add-on covers any accessories fitted in your commercial vehicle against damage due to unforeseen events or losses from theft. Examples of accessories that get covered include curtains, flooring, music system, and laminated vehicle windscreen, among others. Quite often these accessories cost a lot of money so, having this add-on can save your business from heavy expenses in case of a mishap or robbery.
Consumables cover
Your commercial vehicle insurance policy generally does not cover the consumables of your vehicle. Consumables include nuts and bolts, engine oil, break oil, air-conditioner gas, and grease, among others. While these may individually seem not too heavy on the pocket, the cost of consumables can run pretty high when your vehicle gets repaired. It is advisable to opt in for this add-on in your commercial vehicle insurance and save yourself from the hassle of paying for these parts.
Zero depreciation cover
The parts of any vehicle undergo a certain amount of depreciation as time goes by. This depreciation is generally taken into consideration by insurers when they settle a claim. If you opt in for this add-on, you will be able to receive your claim settlement without the insurer taking depreciation into account. With this add-on, the cost of the repair or replacement of parts made of rubber, plastic or fiberglass are borne by the insurance company.
There are many more add-ons for commercial vehicles that you can consider opting in for. Do ask your insurer for a complete and detailed list of all the add-ons they offer.
We hope that this article has helped improve your understanding of add-ons in commercial vehicle insurance. Do remember that you can easily buy or renew commercial vehicle insurance online to continue enjoying protection out on the road.
Take care, wear your seatbelt and drive safely.
Related posts